Briefing
TASK
Your task is it to identify and explain fields of application (large scale) for one or both technologies described below. What value delivers your idea? In which industry could the technologies be applied?
BACKGROUND
As one of the leading steel producers in the world, voestalpine is present in a wide variety of markets. With the aim of always having the customer in mind and pushing ahead with innovations as quickly and thoughtfully as possible, voestalpine continuously develops its technologies and explores new markets. However, voestalpine sees even more potential in two technologies that are ready for the market and being used in different industries – clad plates and PVD coatings. With the help of the HYVE Crowd, this potential is to be exploited.
CLAD PLATES – Technology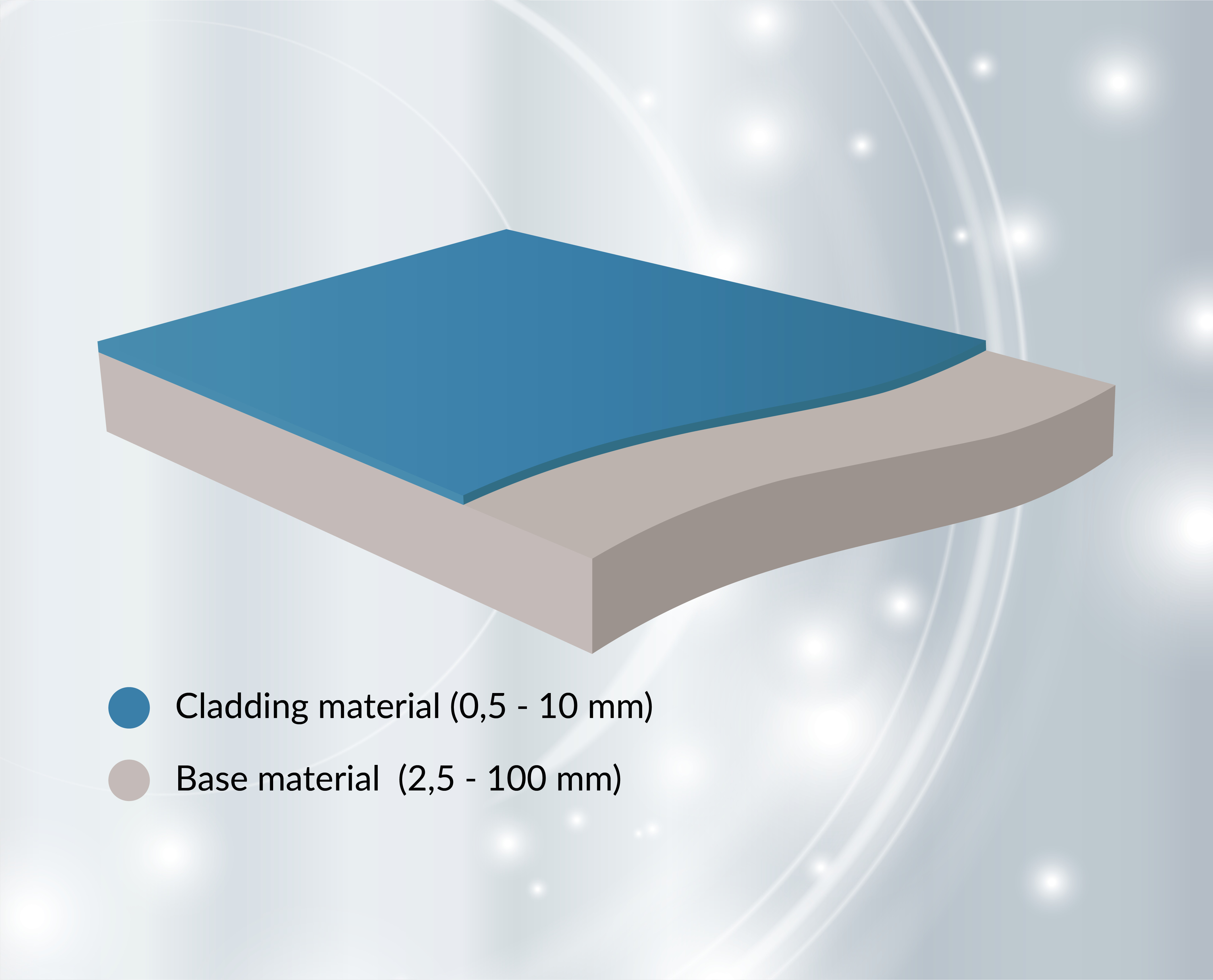 Cladding means combining a cladding material with a base material in order to combine the properties of both materials in one material. It is about a two-layer metallic composite material. The metallic bond is created by temperature and pressure during hot rolling. As an example, a thin, corrosion-resistant layer can be combined with a thicker backing steel. This saves the need for a corrosion-resistant solid material, which is much more cost efficient.
The binding quality is excellent. Total thickness of clad sheet is from 3 mm up to 100 mm, thickness of clad layer is from 0.5 mm to 10 mm. The sheets can be up to 3,800 mm wide.
PVD COATINGS – Technology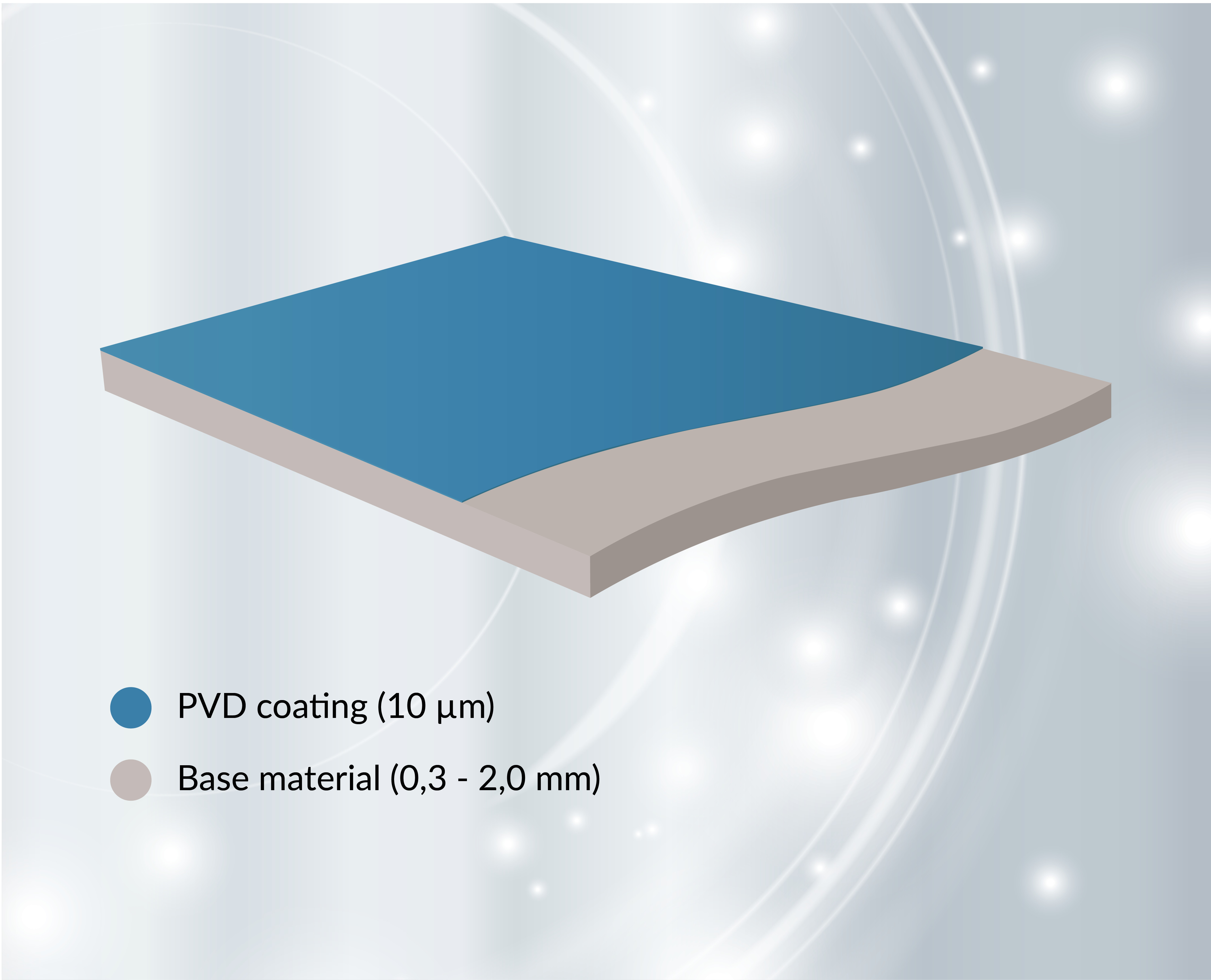 Thin metallic coating by PVD means continuous deposition of metals on a steel strip surface in a vacuum to tailor new surface properties steel sheets cut out from the strip. The vacuum process offers new possibilities in the composition of the coatings like the chemistry as well as the coating structure (e.g. layered). Additionally, a continuous coating process offers significant higher economic efficiency in comparison to a batch coating process.
Here, the coating is hundredfold thinner (10µm) in comparison to the clad plates, also the variety of material combinations is bigger, and the total steel sheet thickness is in the range of just 0.3 to 2.0 mm.
COMMON FUNCTIONALITIES
Both Technologies have a couple of different features in common.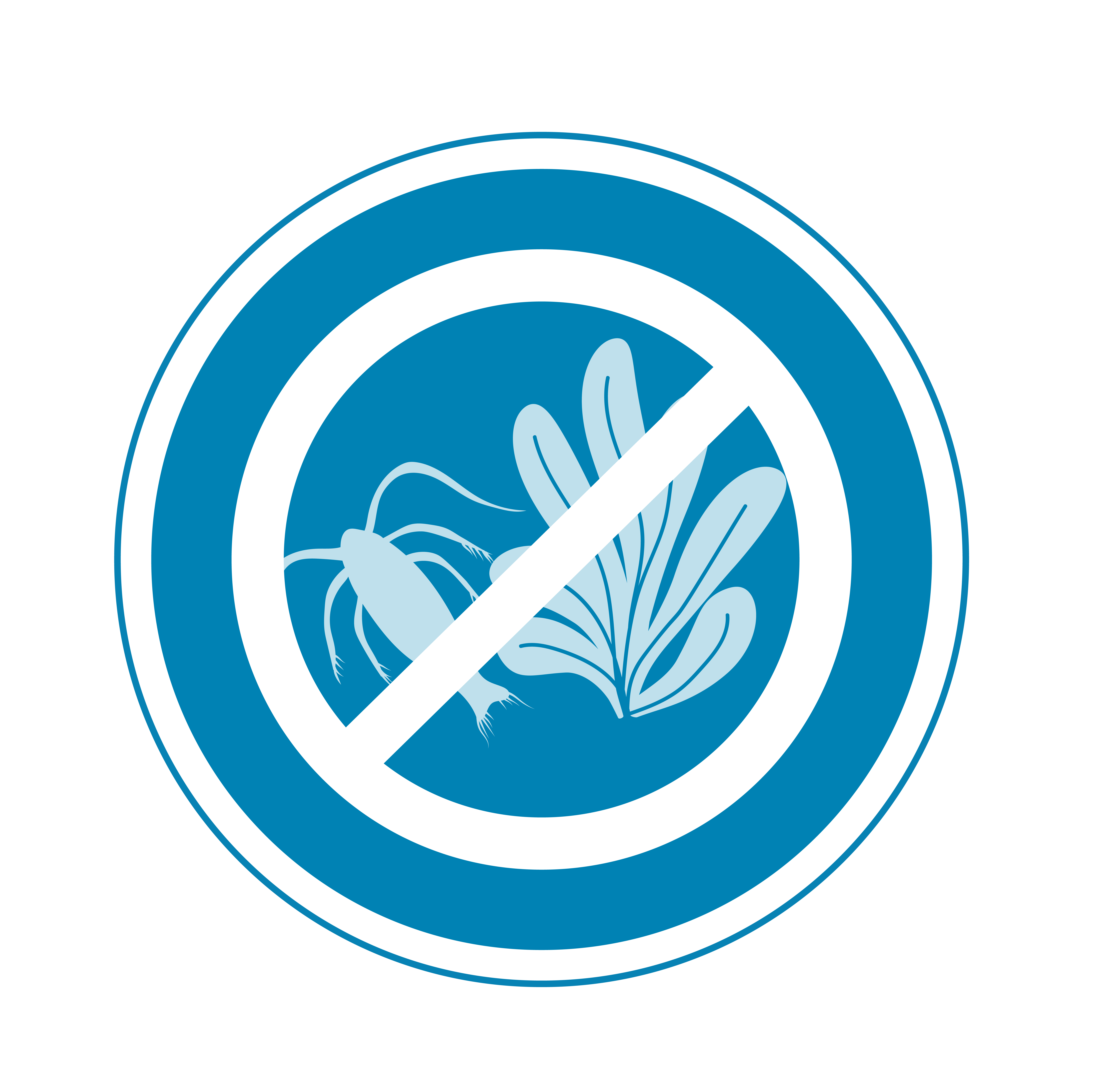 Anti-fouling behavior
e.g. useful for maritime applications as the formation of algae is reduced to a minimum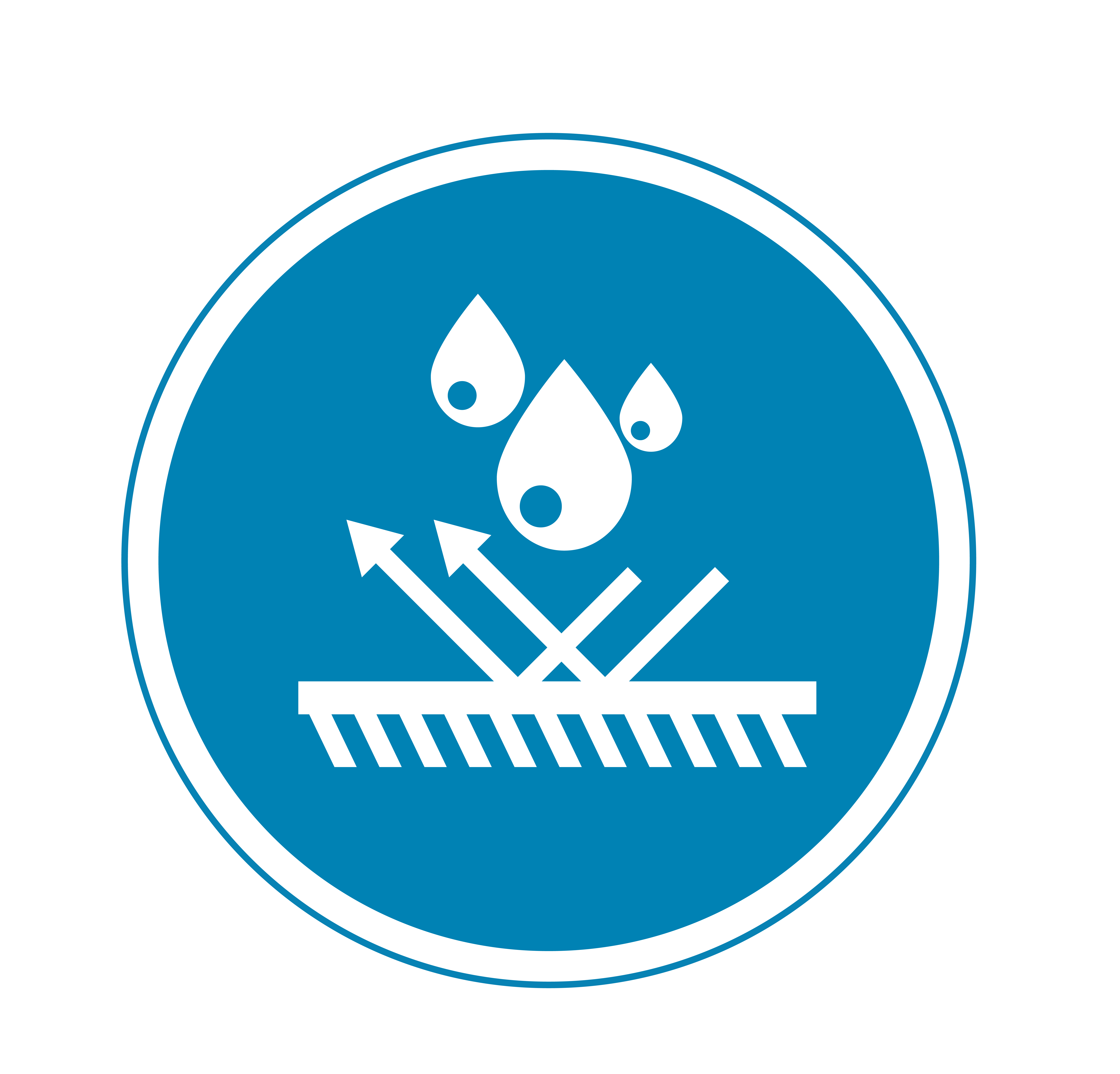 Corrosion resistance
e.g. useful in environments like construction, road, water, vehicles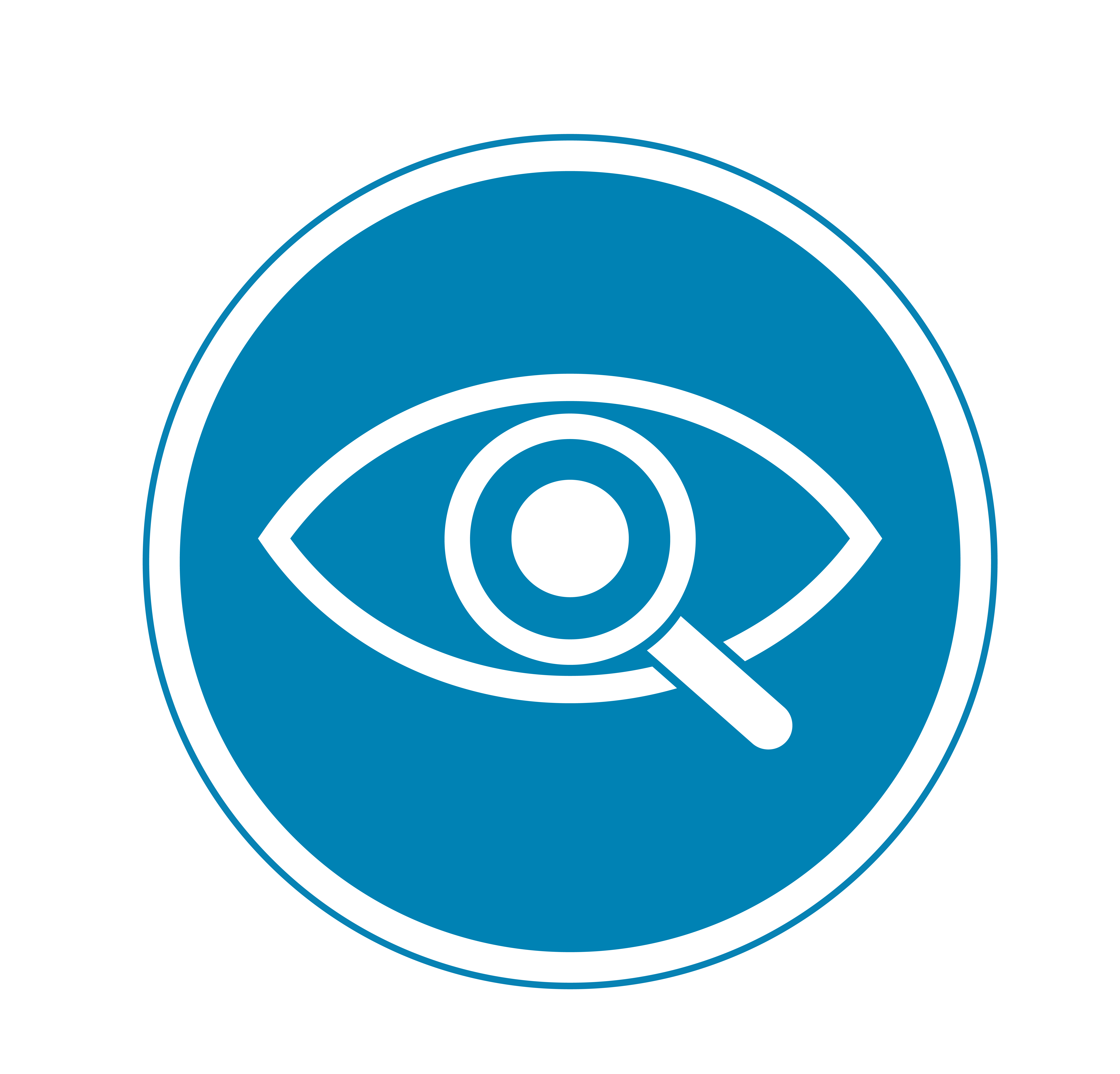 Optical appearance
e.g. combining glossy, colored or reflecting surface and static requirements for modern design in bridges and buildings
CLAD PLATES FUNCTIONALITIES
These functionalities concern the clad plates technology.

Crash performance
e.g. improved crash performance at ultra-high strength in the automotive industry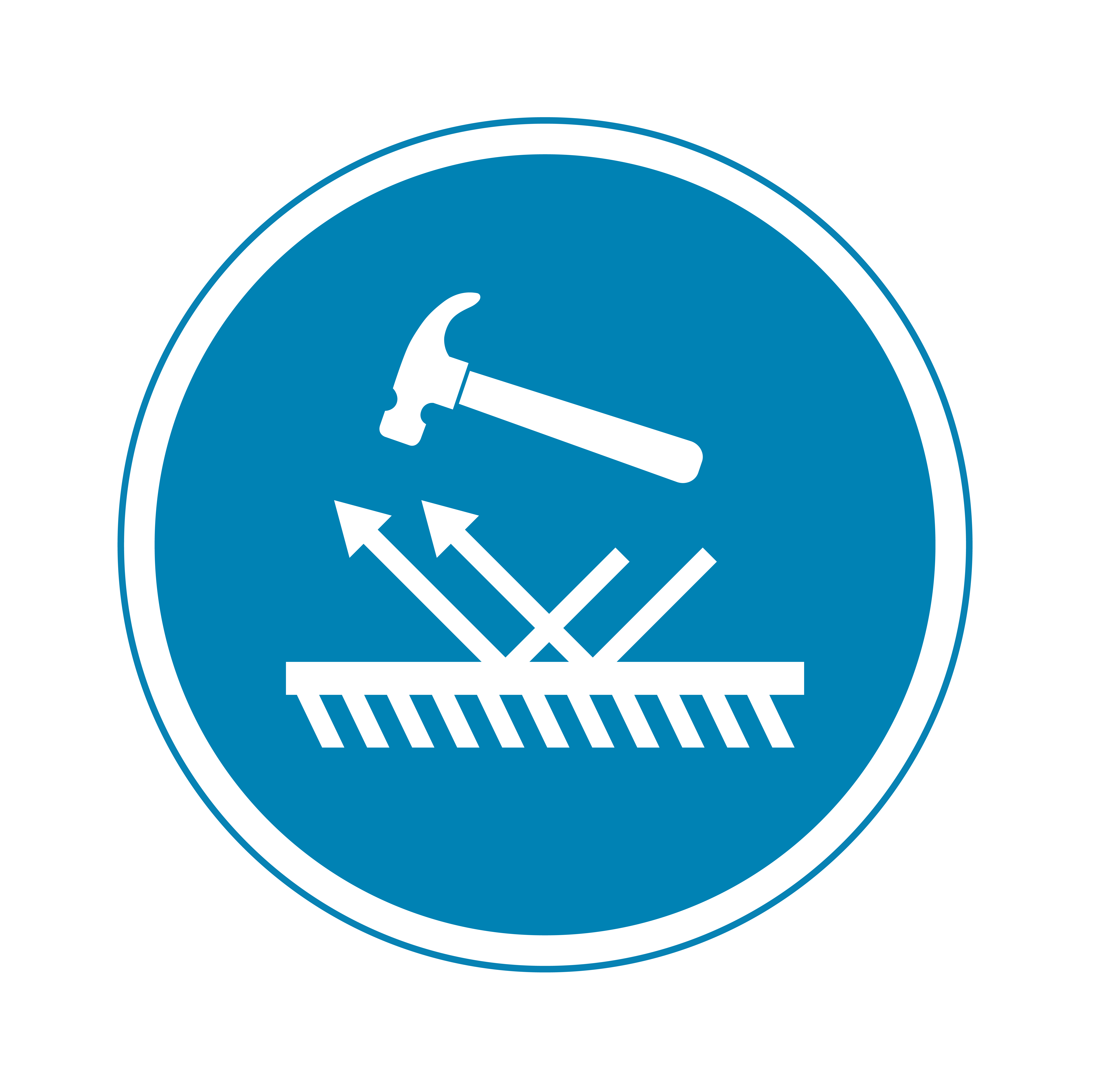 Wear resistance
e.g. abrasion resistant pipes with low wall thickness in mining and concrete pump industry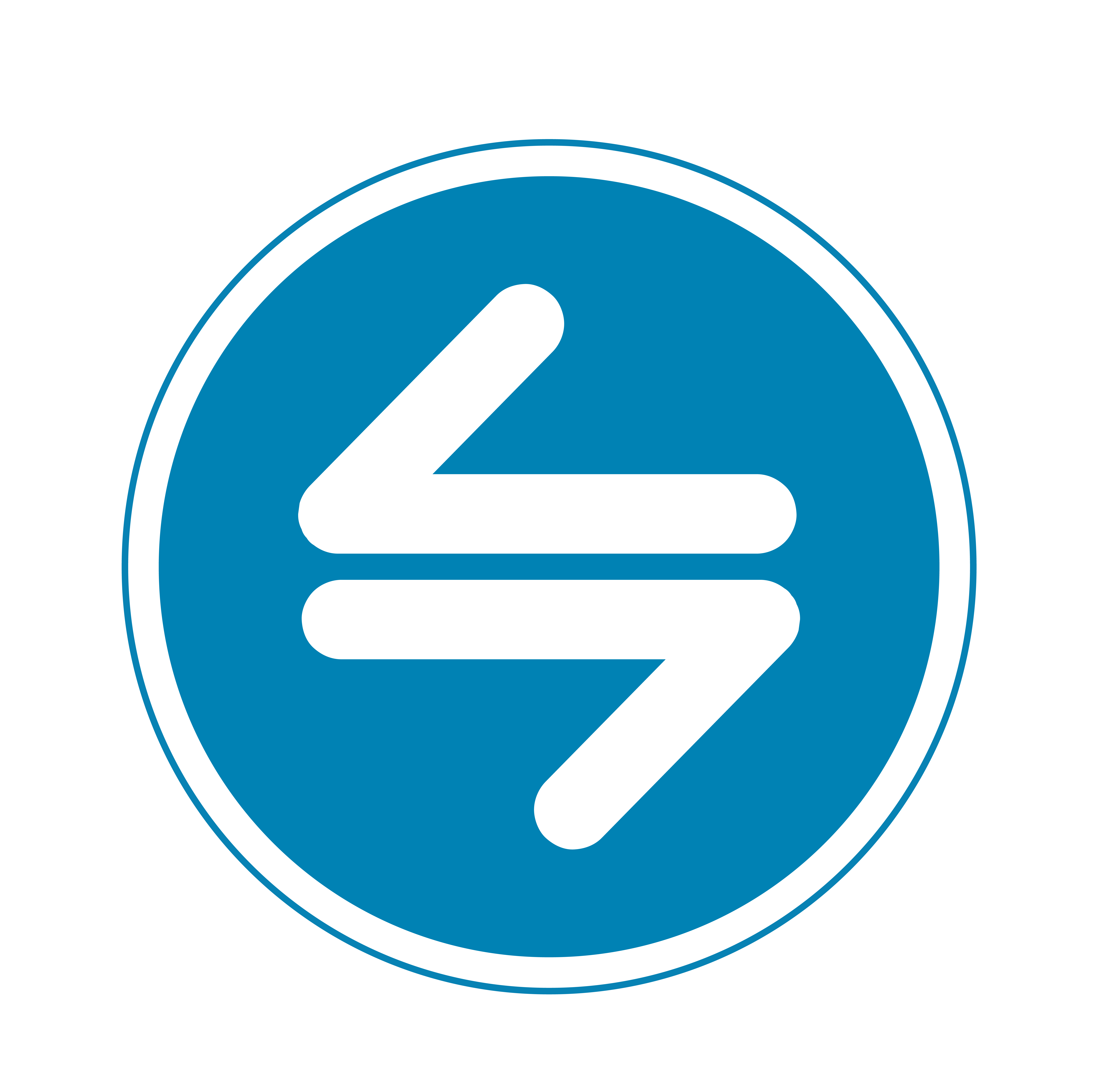 Reduced friction
e.g. bimetallic friction bearings and icebreaker ship hulls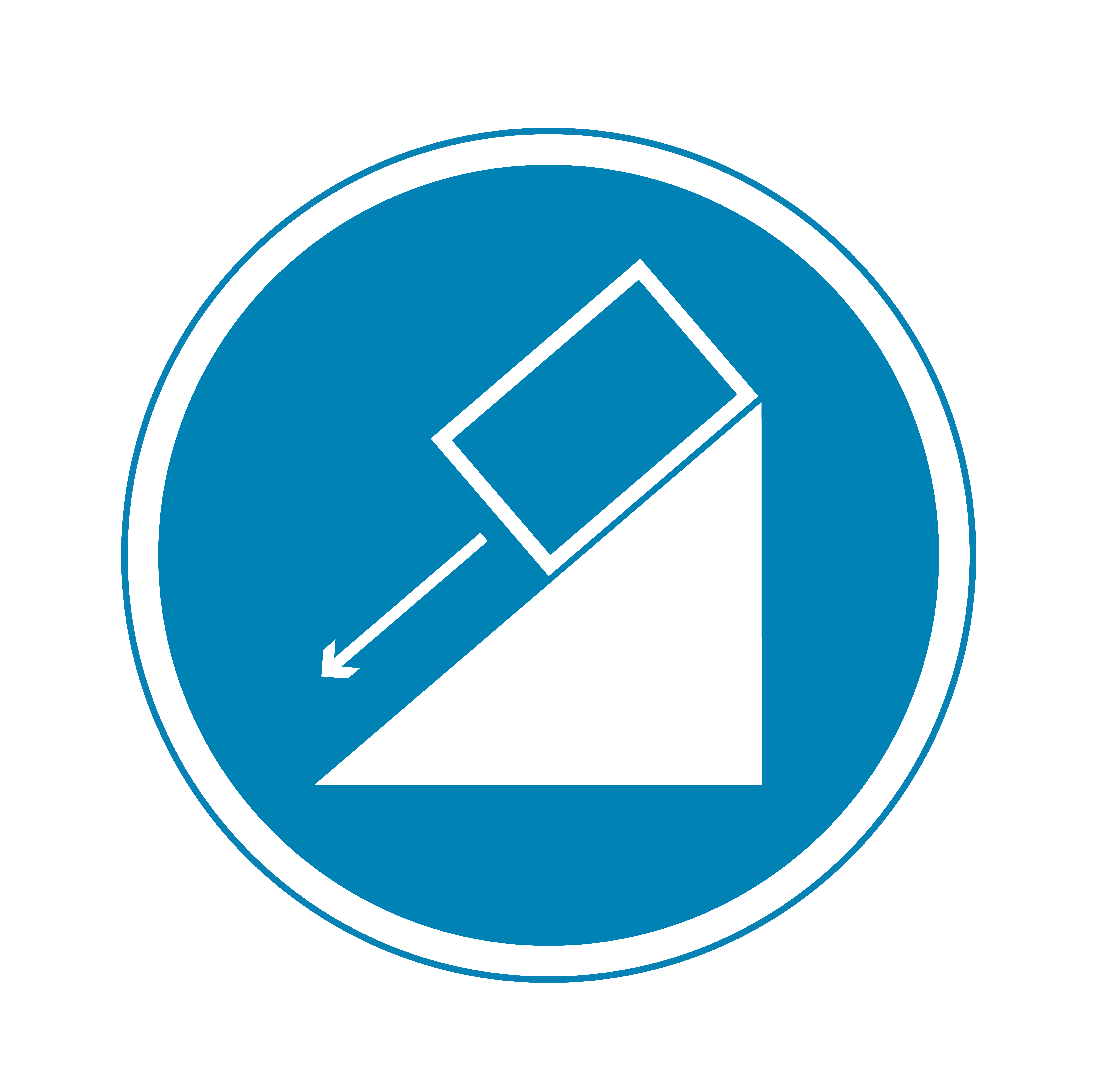 Sliding properties
e.g. sliding elements in automotive and machine building industry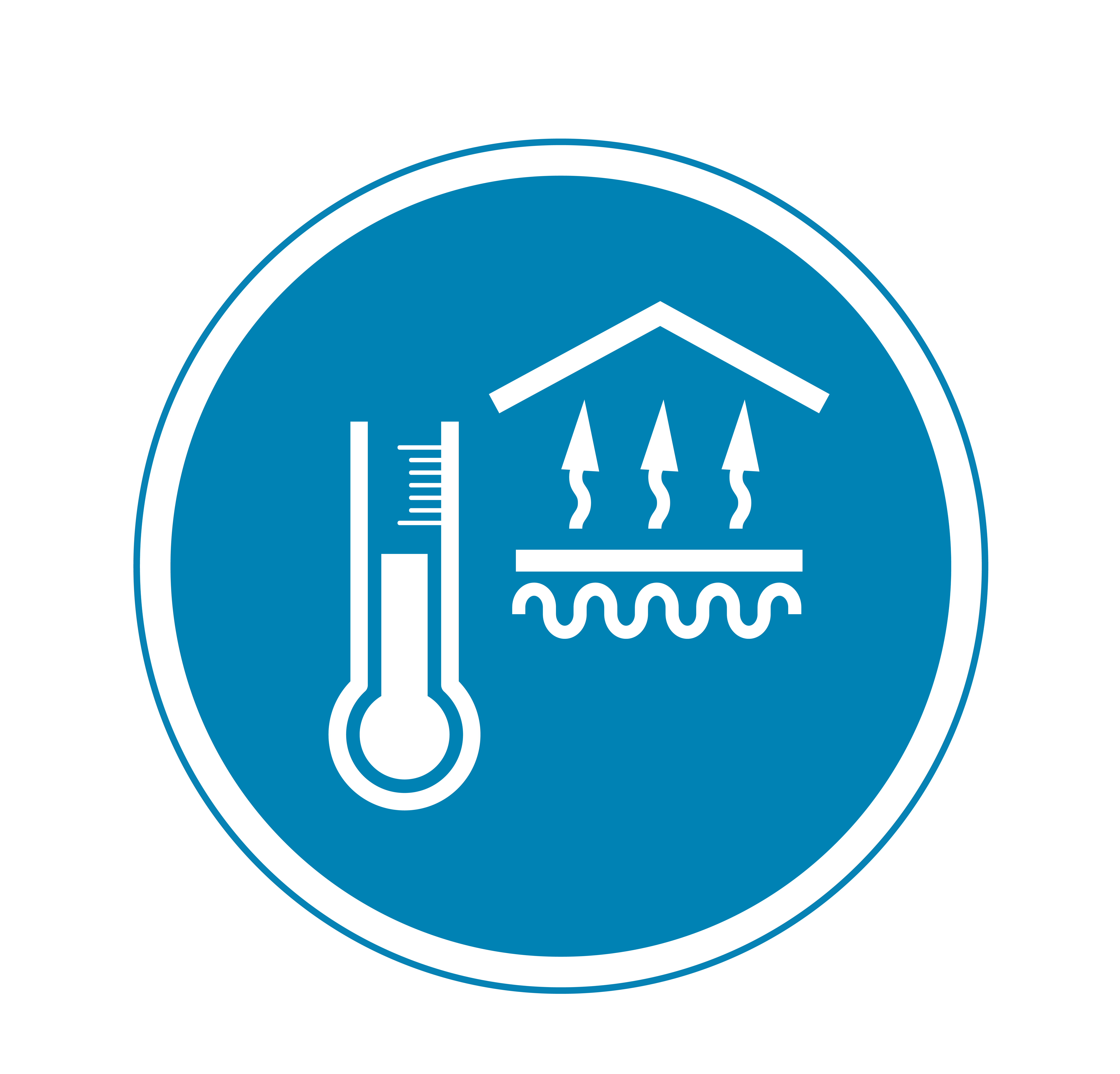 Thermal conductivity
e.g. heat exchanger in corrosive media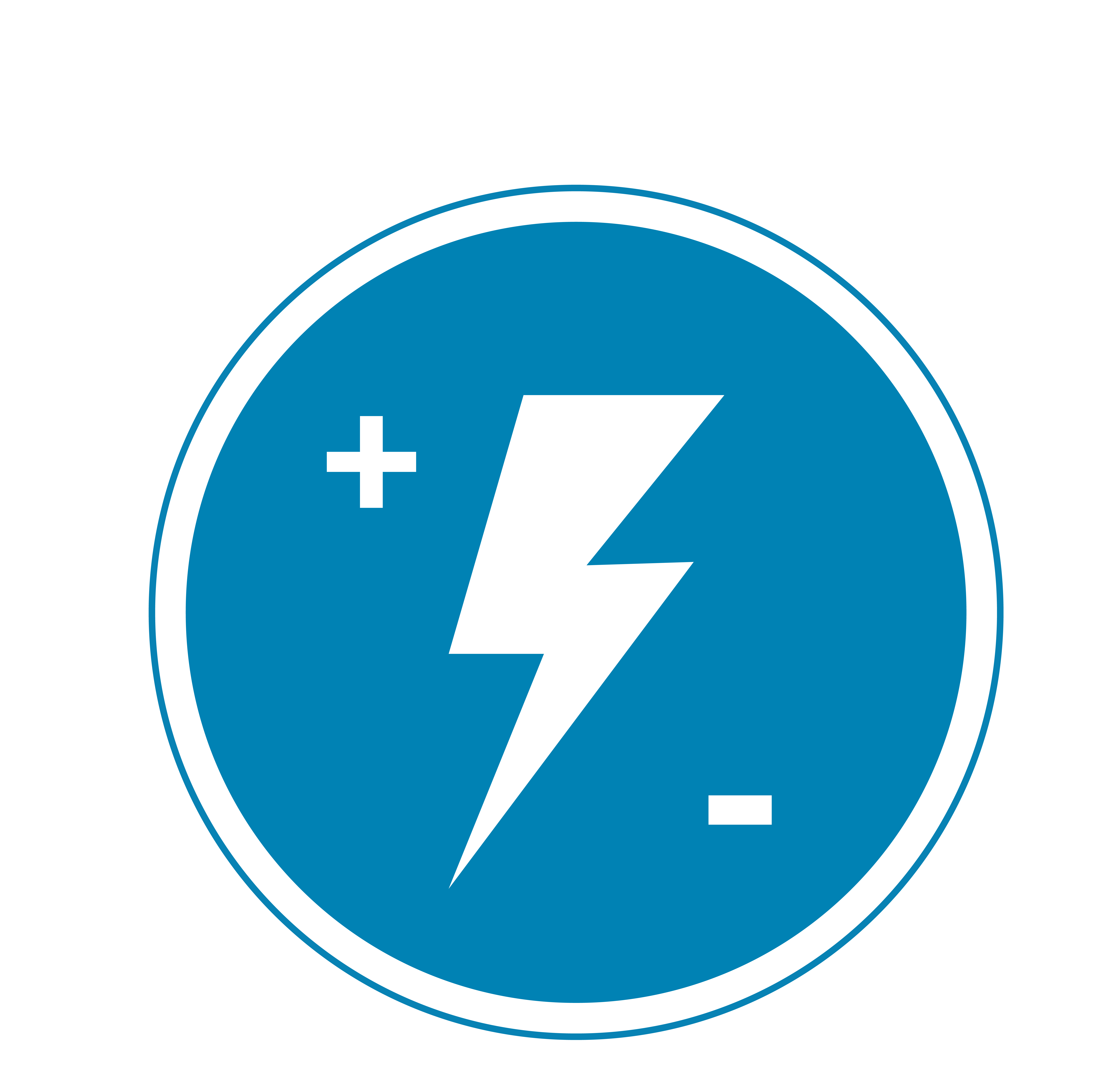 Electrical conductivity
e.g. electrode beams in electric arc furnaces
PVD COATINGS FUNCTIONALITIES
These functionalities concern the PVD coating technology.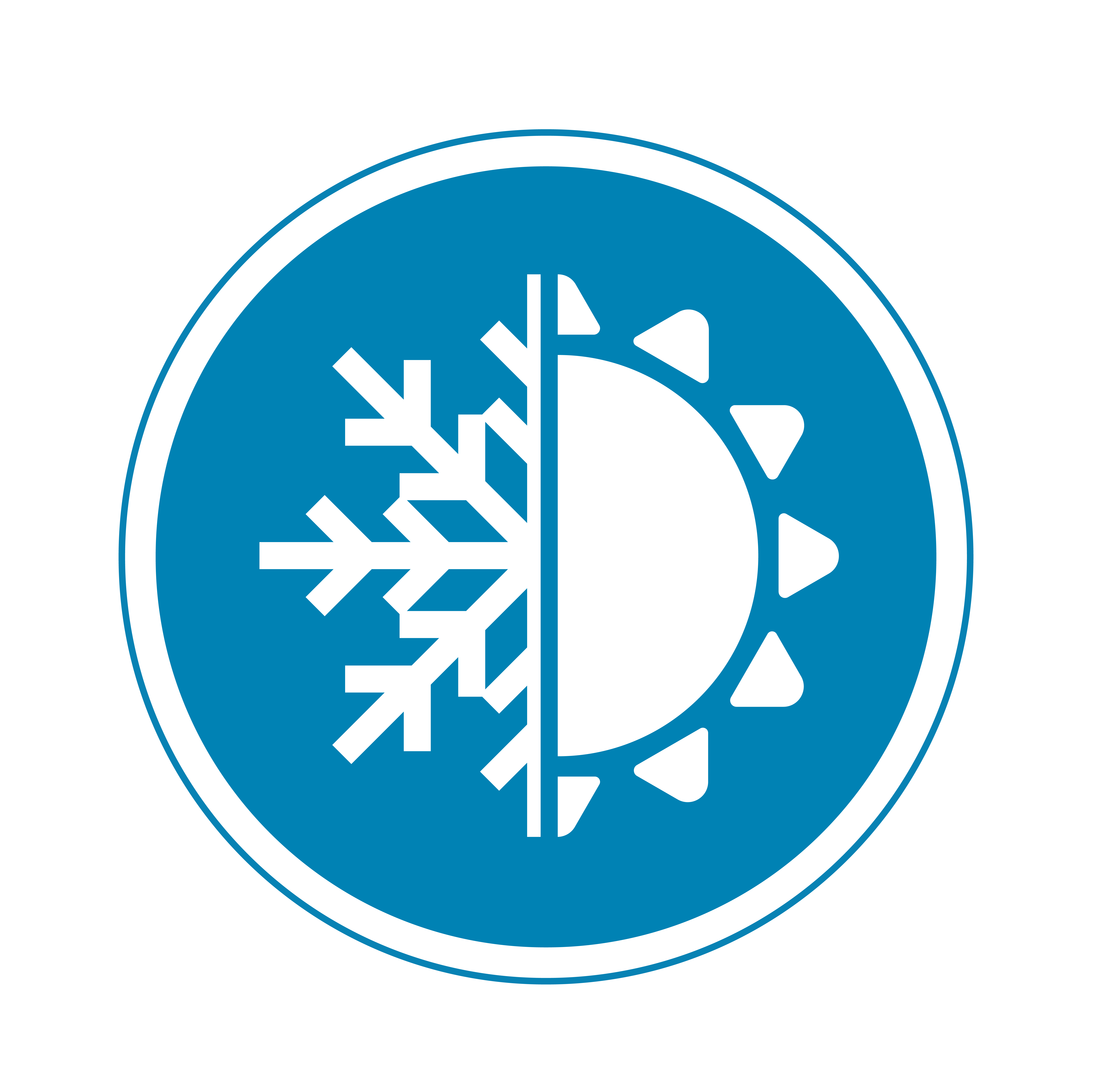 Thermal resistance
e.g. pipelines exposed to extreme temperatures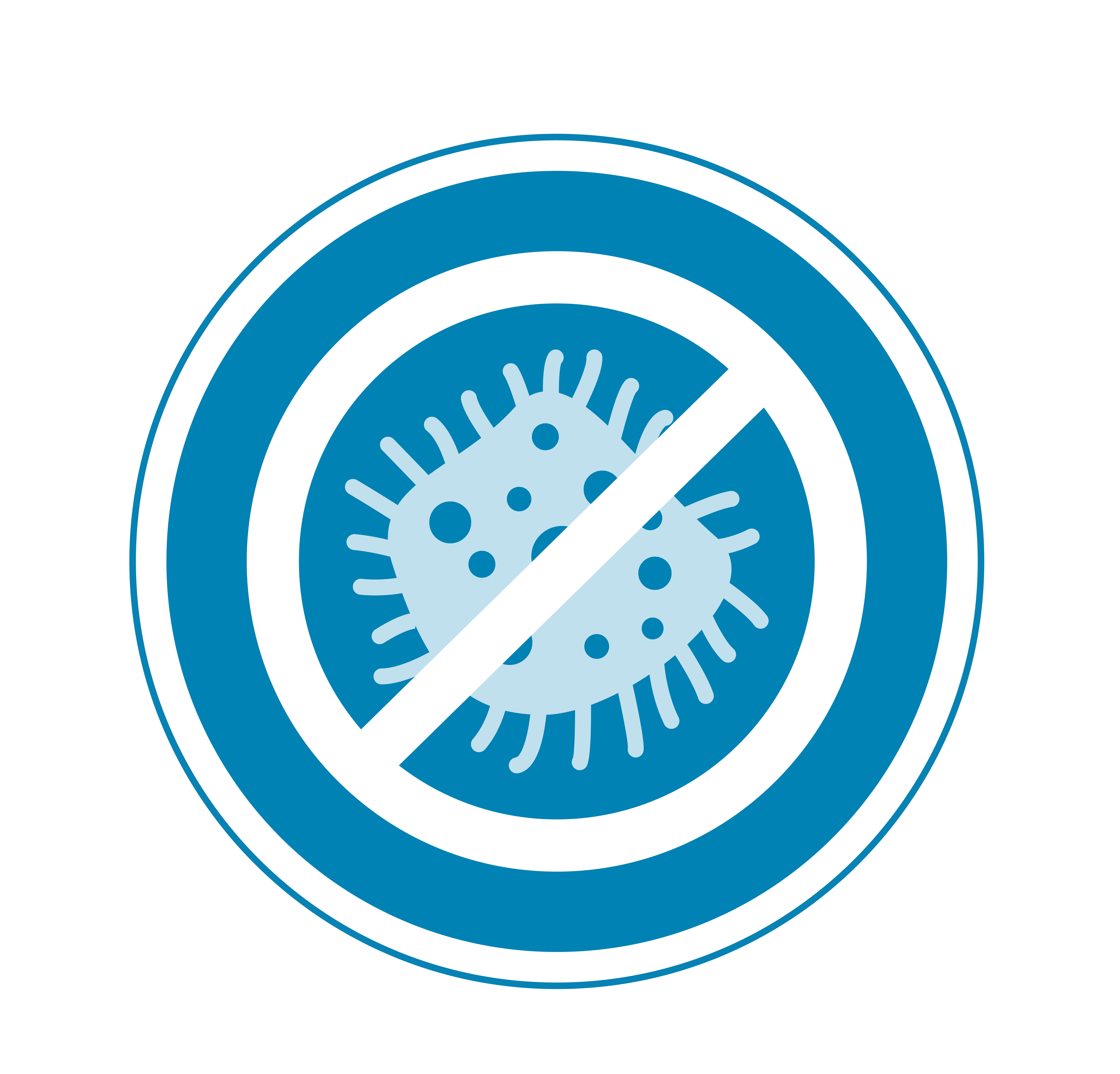 Anti-bacteria
e.g. germicidal, anti-bacterial effects for medical devices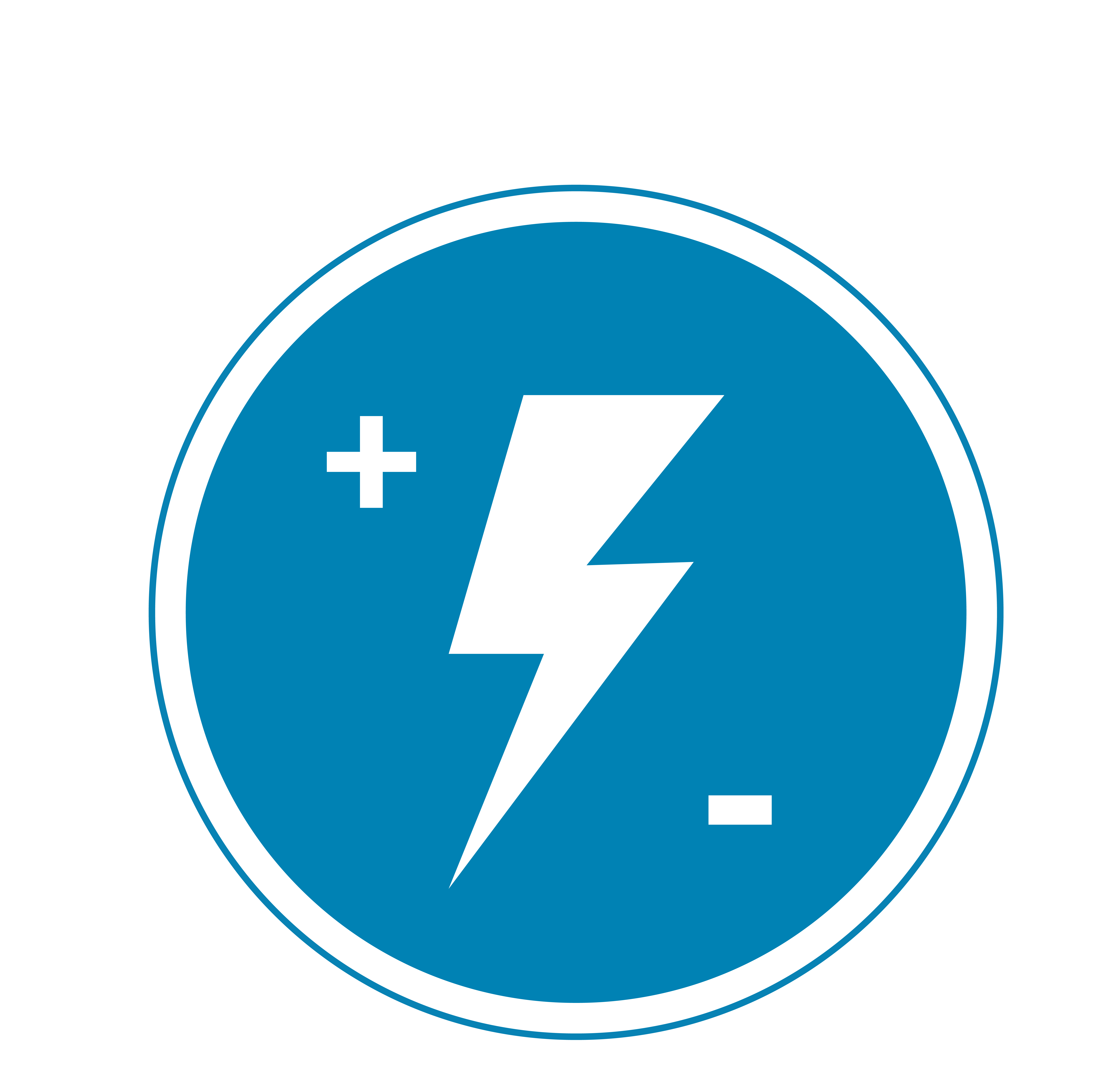 Electrical properties
e.g. improved conductivity or insulation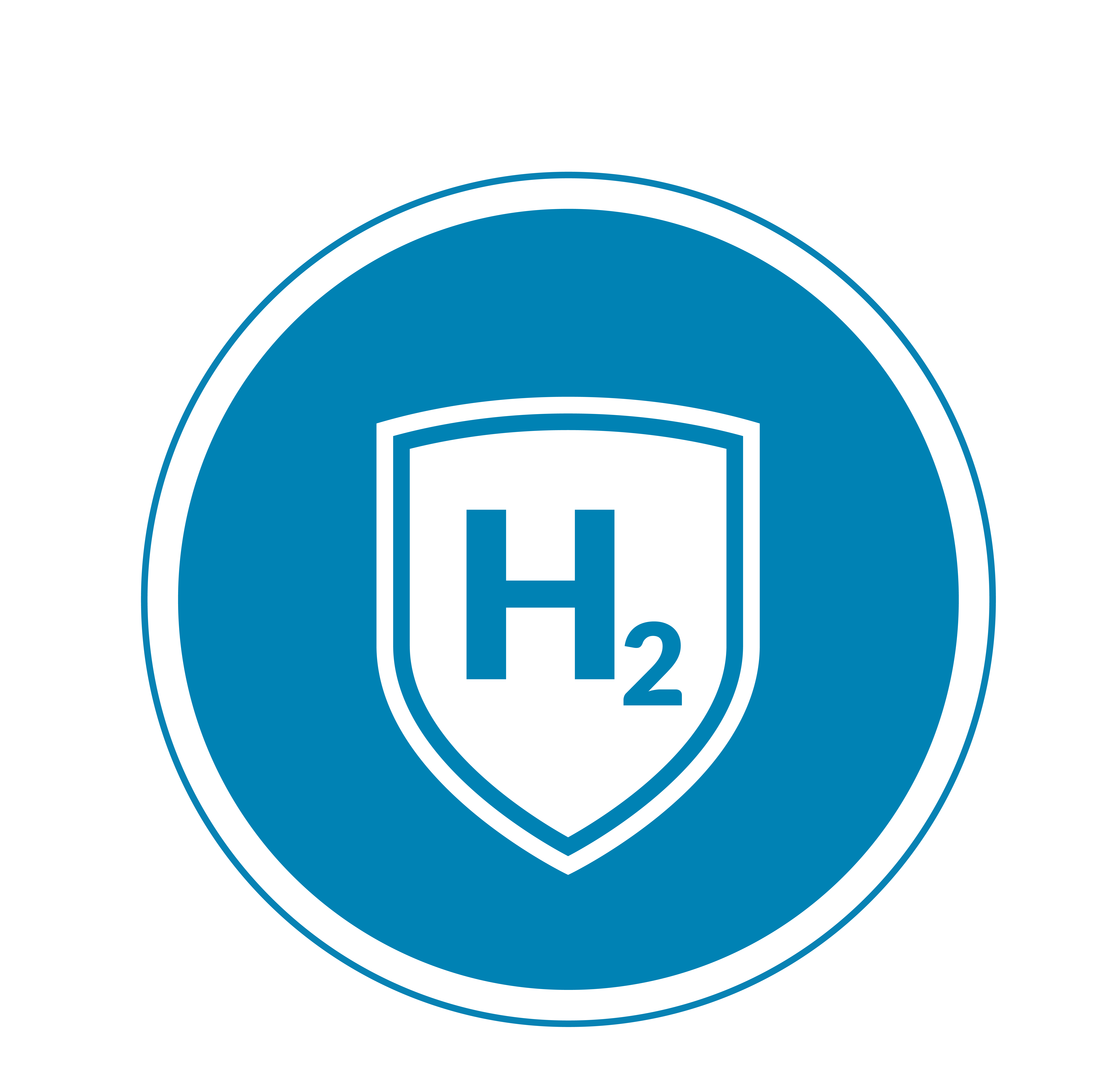 H2 resistance
e.g. protective coating in hydrogen applications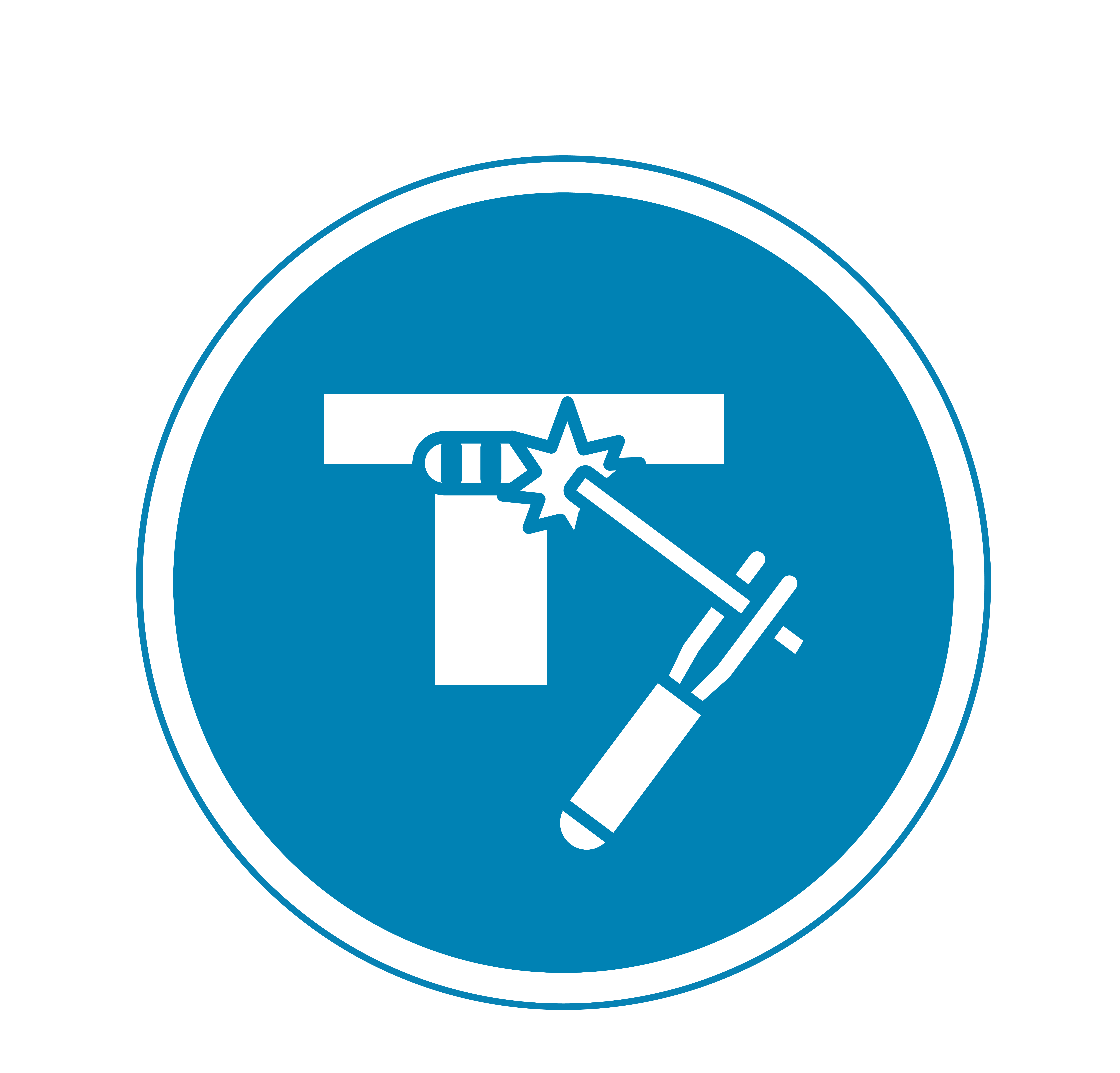 Joining
e.g. better joining by soldering, welding, gluing