Evaluation, Coaches & Jury
COACHES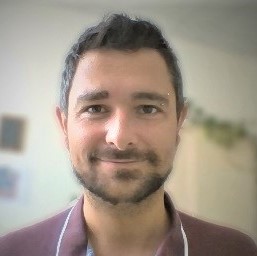 Wolfgang Burgstaller
R&D project for PVD steel strip coating, PhD in chemistry.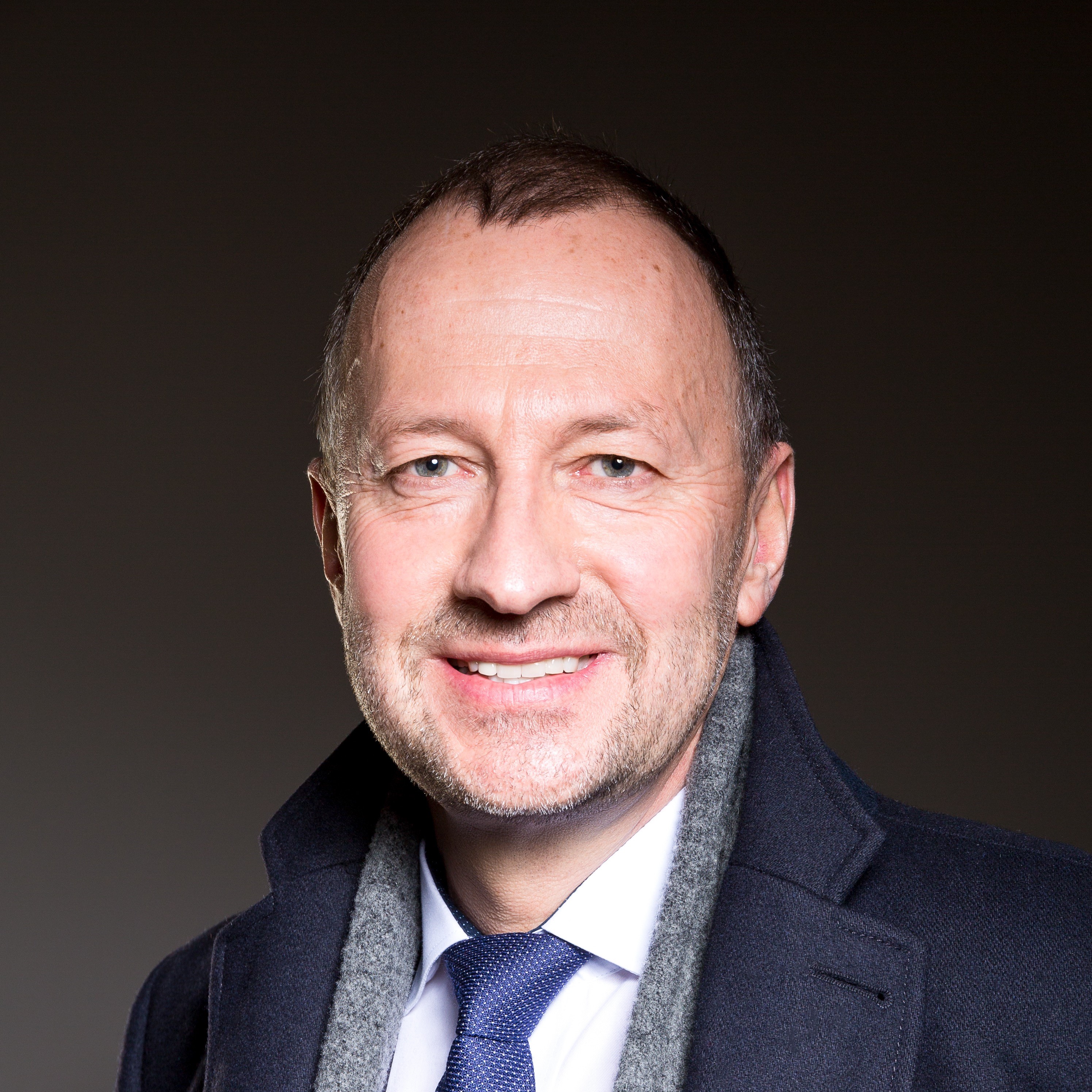 Werner Dressler
Mentor in the new business incubator of voestalpine Steel Division, long lasting experience in Marketing & Sales as well as Business Development.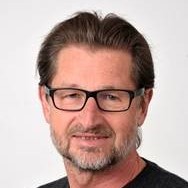 Josef Faderl
Dipl.Ing., MBA, studied physics at the Johannes Kepler University in Linz and works in R&D at voestalpine Steel for more than 30 years, Head of an R&D-group working on Press Hardening Steel, electro-galvanizing and other steel surface technologies.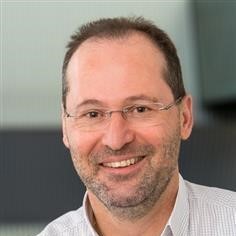 Christian Fischer
Head of Marketing, voestalpine Business Unit Heavy plates including roll-bonded clad plates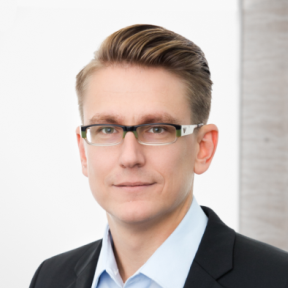 Andreas Hanghofer
Technical Marketing, voestalpine Business Unit Heavy plates including roll-bonded clad plates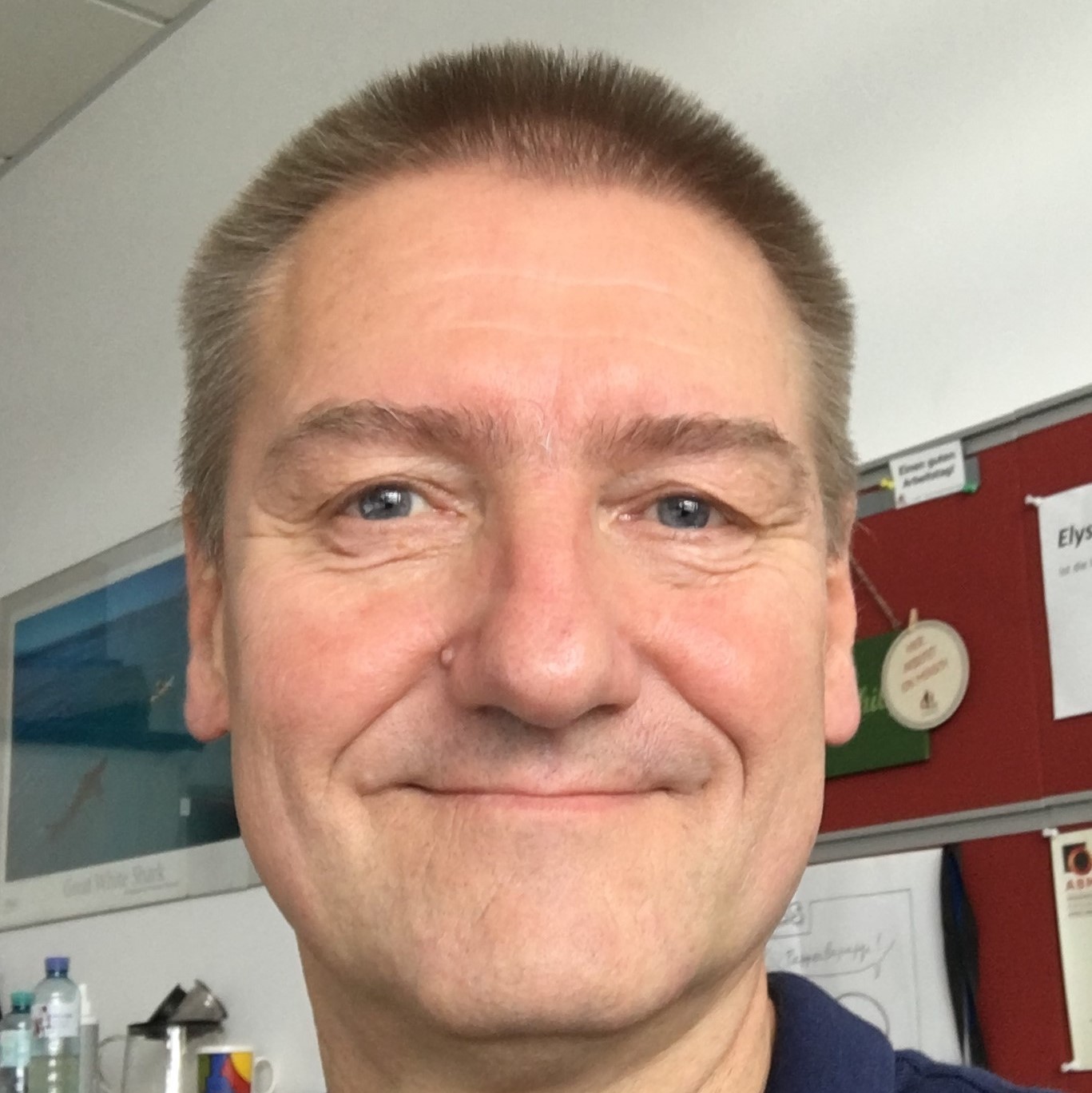 Arnold Kapellner
Special Tasks Business Unit Coil, Head of Project PlasmaSim, Development of PVD-Coating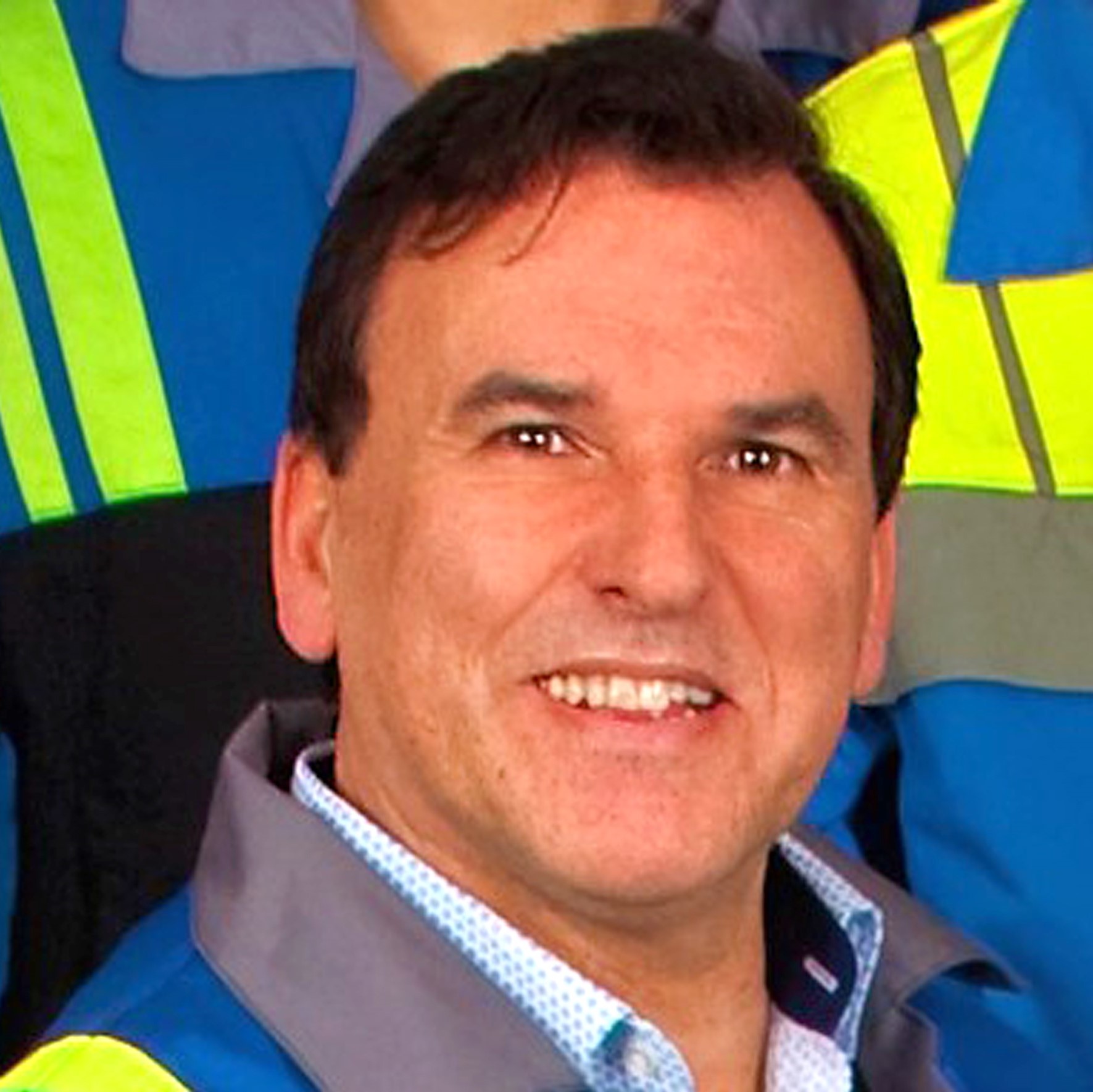 Karl-Heinz Stellberger
Expert for the automotive, building and household industry, working for voestalpine for the last 41 years, responsible for corrosion protection and thin film layers and head the R&D department in Linz, Upper Austria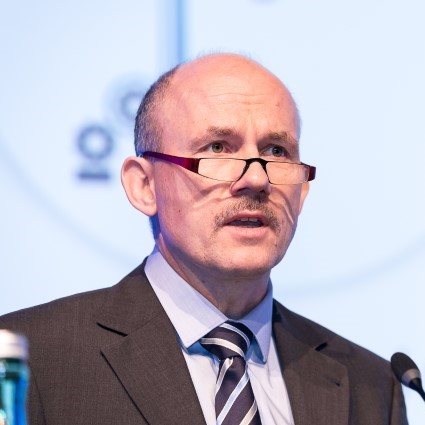 Bernhard Strauss
Senior Engineer R&D Surface Technology, Organic Coatings and Polymeric Materials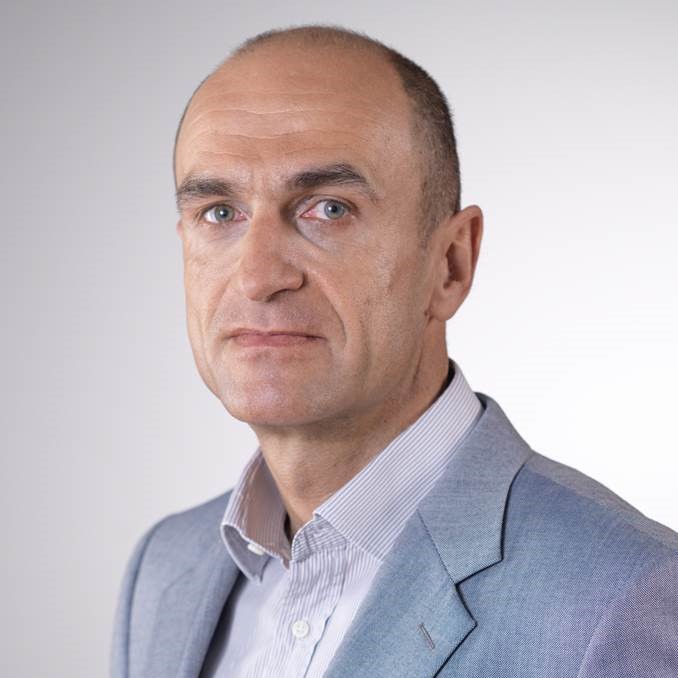 Christian Walch
Expert in technological material characterization and material modelling, sheet metal processing (forming, cutting, …) and application technology
JURY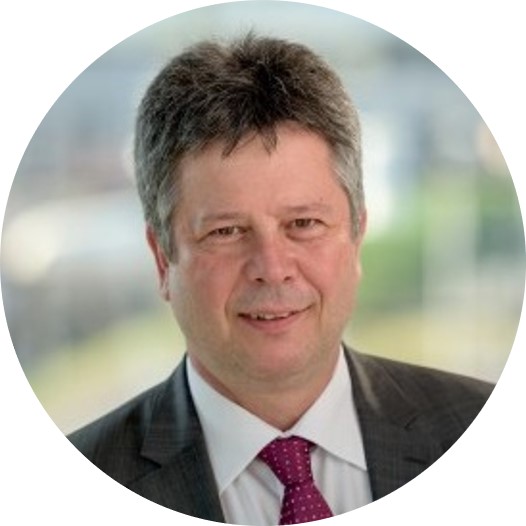 Franz Androsch
Head of Group Research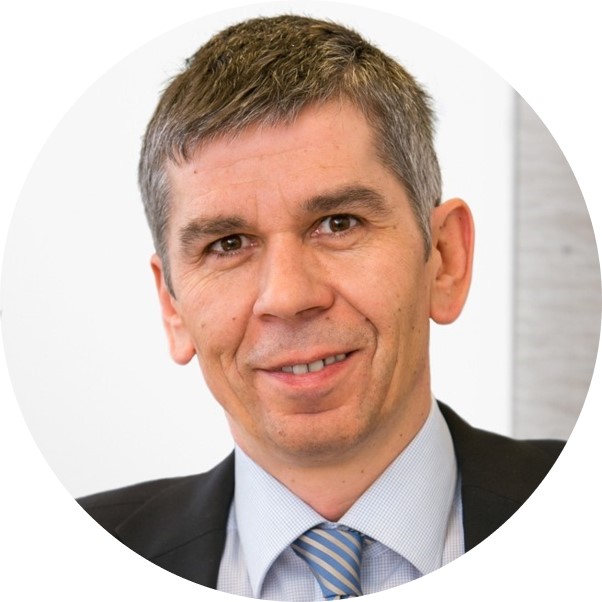 Christian Stingeder
Managing Director - Heavy Plates-Technology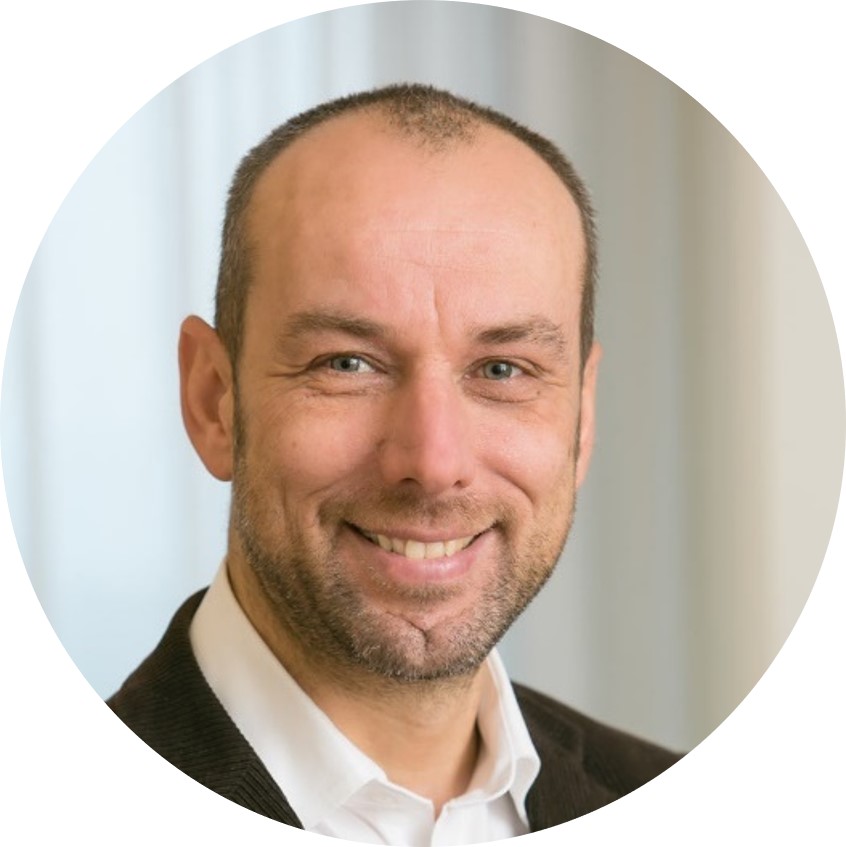 Walter Schickmaier
Head of Business Unit Coil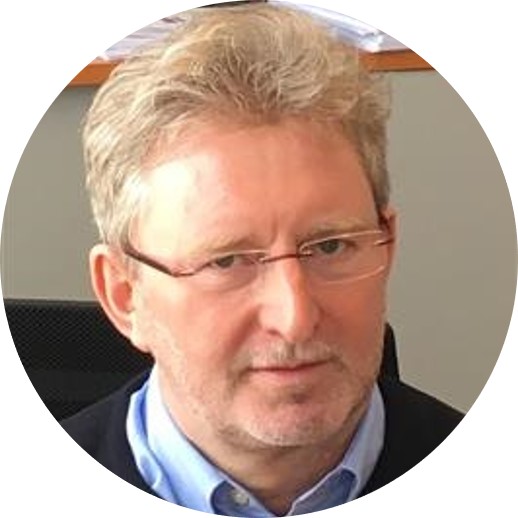 Andreas Pichler
Head of Research Business Unit Coil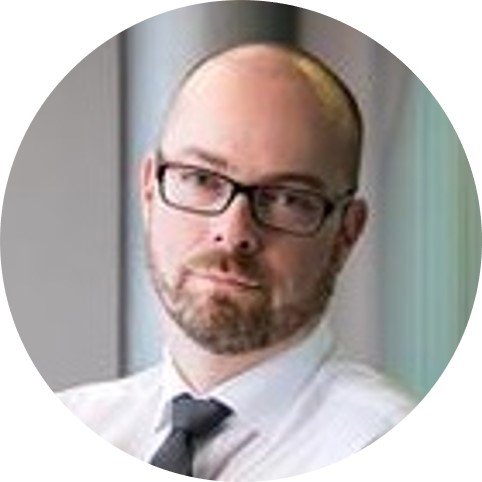 Christian Preßlmayer
Head of Strategy


EVALUATION CRITERIA
In general, the five stars marks the best and one star the lowest rating.
Creativity – how unique and innovative is the idea?
Market attractiveness – is it interesting for voestalpine to enter the market?
Elaboration of the idea – how detailed is the idea described?
Relevance – is it an idea that fits the area of interest of voestalpine?
Feasibility – is the implementation technically feasible?
WOW-effect – are you flashed by the idea?